---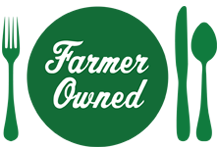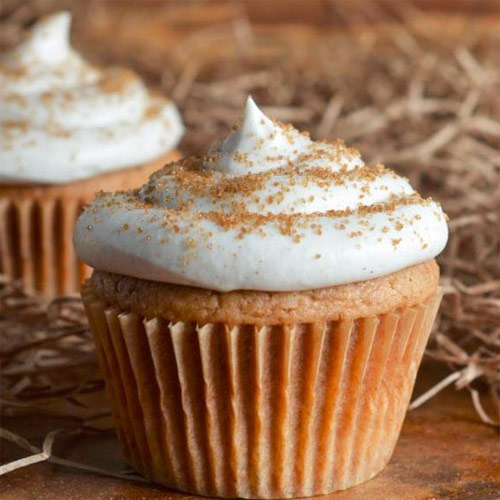 Prep Time
30 min

Cook Time
27 min

Ready In


Servings
18
Ingredients
CUPCAKES
1/2 cup unsalted butter, softened
1 cup sugar
1 egg
1 cup MUSSELMAN'S® Apple Butter
1/2 cup plain Greek yogurt or sour cream
1 teaspoon vanilla extract
2 cups all-purpose flour
1/2 teaspoon ground nutmeg
1 teaspoon ground cinnamon
1 teaspoon baking powder
1 teaspoon salt
FROSTING
3 Tablespoons unsalted butter, softened
6 ounces cream cheese, softened
1/2 teaspoon ground cinnamon
1/8 teaspoon salt
2 1/4 cups powdered sugar
1 teaspoon vanilla extract
Directions
For the cupcakes, preheat oven to 350°.
In a large bowl cream together butter and sugar. Mix in egg, apple butter, yogurt and vanilla.
In a medium bowl mix together flour, cinnamon, nutmeg, baking powder and salt.
Gradually mix the dry ingredients into the wet ingredients.
Divide batter between 18 standard muffin tins prepared with paper liners. Bake 25-27 minutes or until cooked through. Transfer to rack and allow to cool completely before frosting.
Meanwhile, prepare the frosting. Using a mixer; whip butter and cream cheese for 2 minutes. Add powdered sugar 1 cup at a time, mixing 1 minute between each addition.
Mix in cinnamon, vanilla, and salt. Mix 1-2 more minutes or until light and fluffy.
Refrigerate frosting 15-30 minutes before piping onto cupcakes.
Recipe Tip
Refrigerate cupcakes until serving.
More Musselman's Recipes