---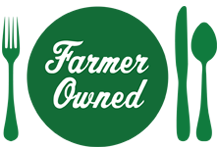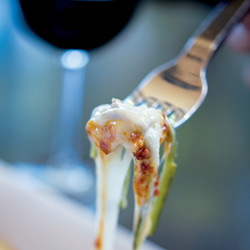 Prep Time


Cook Time


Ready In


Servings
12
Ingredients
1 lb cooked chorizo sausage*
1 mild green chile, stemmed and seeded
2 tbs Darigold Butter
2 tbs olive oil
1 cup vertically sliced onion, cut 1/8-inch thick
2 cups thinly sliced mushrooms
2-3 cups shredded Monterey Jack cheese
1/4 cup chopped green onion
Tortilla Chips
Directions
Cut chorizo into 1-inch pieces. Cut chile into small chunks. Process chorizo and chile in food processor until sausage is the texture of hamburger.
Cook over medium-high heat in a heavy skillet until meat is heated throughout. Drain meat mixture to remove excess fat, if necessary. Spread meat mixture evenly over the bottom of a medium size baking dish and set aside.
Heat butter and olive oil in a skillet over medium-high heat; add onion and mushrooms and sauté until mushrooms are lightly browned. Pour mixture evenly over meat. Sprinkle Monterey Jack cheese evenly over top.
Bake in 350°F oven for 10 to 15 minutes, or until cheese has melted. Garnish with green onion. Serve hot with tortilla chips and a side of sour cream.
Recipe Tip
Chorizo sausage may be found in the Mexican food section of most large grocery stores, or at a Mexican market; fresh chorizo sausage, cooked until crumbly and no longer pink, may be substituted.
More Darigold Recipes