---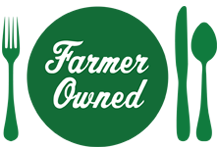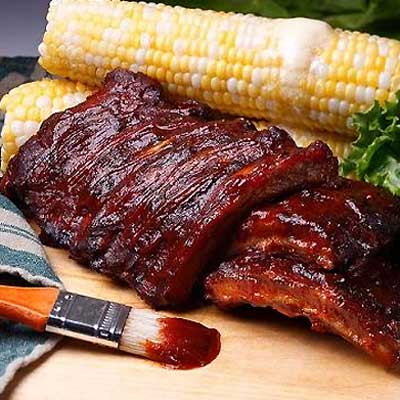 Prep Time
15 min

Cook Time


Ready In
2 hrs 15 min

Servings
6
Ingredients
1/2 cup MUSSELMAN'S® Apple Butter
1/4 cup MUSSELMAN'S® Apple Cider Vinegar
1/4 cup Water
2 tbsp Honey
3 Cloves of garlic, minced
1 tsp Ground ginger
1/4 tsp Salt
1/8 tsp Pepper
Directions
Mix all ingredients in medium bowl.
Use as a marinade for up to 2 pounds of pork chops, pork steaks, pork tenderloin or other pork cuts you would grill or broil.
Marinate meat in the refrigerator for 2 hours to overnight.
Brush marinade over meat as it cooks.
Discard any remaining marinade.
Recipe Tip
Make a separate batch of marinade to use as a sauce for the cooked meat.