---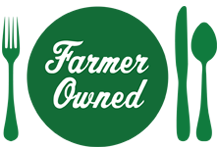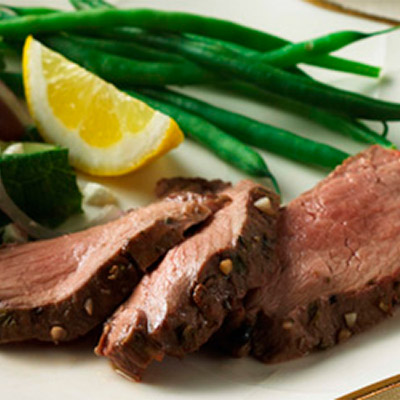 Prep Time
15 min

Cook Time
30 min

Ready In
4 hrs 45 min

Servings
6
Ingredients
1 (3 lb.) butterflied leg of lamb
2 tablespoons lemon juice
1 tablespoon dried oregano, preferably Greek oregano
6 garlic cloves, minced
salt and pepper
2 cups Ocean Spray® 100% Cranberry & Pomegranate Juice
2 tablespoons olive oil
Directions
Unroll lamb and trim any excess fat. Make 1-inch slits with knife all over lamb.
Combine lemon juice, oregano, garlic, salt and pepper in a small bowl and rub over all sides of lamb and into slits.
Place lamb in resealable plastic bag; add cranberry-pomegranate juice and place in 13x9inch pan. Refrigerate 4 to 24 hours, turning occasionally.
When ready to bake, heat oven to 450°F. Line rimmed baking sheet with foil; place a wire rack over pan. Spray rack and pan with cooking spray. Remove lamb from marinade; discard marinade. Blot lamb dry with paper towel; brush with olive oil. Place on wire rack.
Bake 20 to 30 minutes or until internal thermometer reaches 132°F for medium rare in the thickest part.