---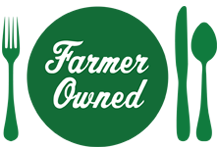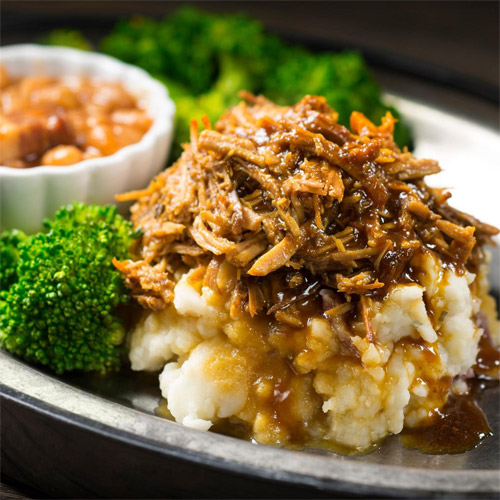 Prep Time
15 min

Cook Time


Ready In
5 hrs 35 min

Servings
6
Ingredients
1 cup MUSSELMAN'S® Apple Butter
1/4 cup MUSSELMAN'S® Apple Cider Vinegar
1/4 cup brown sugar
2 Tablespoons minced garlic
2 Tablespoons whole grain Dijon mustard
1 teaspoon salt
1 teaspoon pepper
2 medium apples, cored and chopped
1 medium onion, chopped
6 boneless pork chops
Directions
In small bowl, whisk together apple butter, vinegar, brown sugar, garlic, Dijon mustard, salt, and pepper.
Place chopped apples and onions in slow cooker. Add pork chops and pour apple butter mixture over top.
Cook on low for five to six hours covered. Shred pork with two forks in cooker, and let meat marinate on low in sauce for 20 minutes uncovered.
Serve warm over rice or mashed potatoes.