---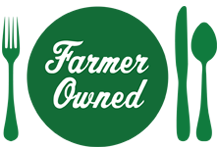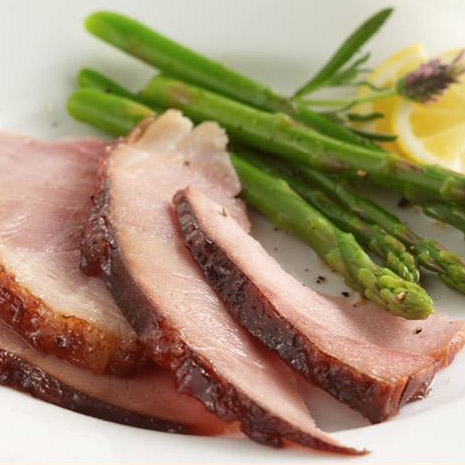 Prep Time
10 min

Cook Time
2 hrs

Ready In


Servings

Ingredients
GLAZE
1 14-ounce can Ocean Spray® Whole Berry or Jellied Cranberry Sauce
1/2 cup apricot preserves
2 tablespoons sweet honey mustard
HAM
1 8-pound fully-cooked whole boneless ham
Directions
For glaze, combine all ingredients in a medium saucepan. Cook on medium heat, whisking occasionally, until preserves are melted and sauce is smooth. Remove from heat. Set aside.
Preheat oven to 325 degrees. Place ham on rack in a shallow roasting pan.
Bake, uncovered, for 2 hours or until a meat thermometer registers 140 ºF.
Liberally baste ham with glaze during the last 45 minutes of baking.
More Ocean Spray Recipes