---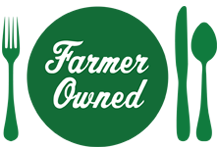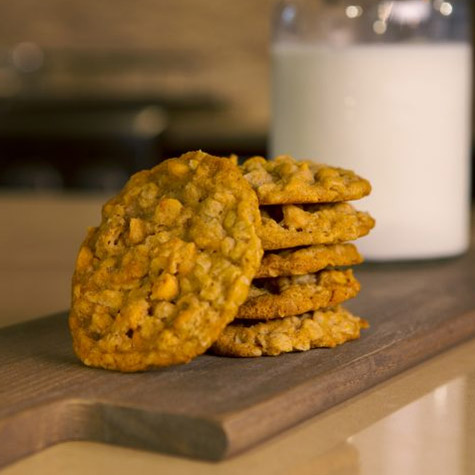 Prep Time
10 min

Cook Time
11 min

Ready In
25 min

Servings
12
Ingredients
2 cups flour
1 1/4 tsp baking soda
1/2 tsp cinnamon
1/2 tsp salt
1/2 cup sugar
3/4 cup brown sugar
1 cup butter, softened
2 large eggs
1/4 cup Sue Bee Honey
1 tsp vanilla
3 cups old fashioned oats
1 bag butterscotch chips
Directions
Preheat oven to 350 degrees.
Combine flour, baking soda, cinnamon, and salt in a bowl. Set aside.
Cream together sugar, brown sugar, and butter in a separate bowl. Add eggs one at a time. Stir in honey and vanilla.
Combine the wet and dry ingredients. Stir in the old fashioned oats, then add the butterscotch chips.
Drop heaping teaspoons of batter on parchment-lined cookie sheet 1-2 inches apart.
Bake at 350 degrees for 9-11 minutes until lightly browned. Cool cookies on sheets for a few minutes, then transfer cookies to racks to cool completely.
More Sue Bee Honey Recipes