---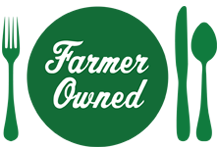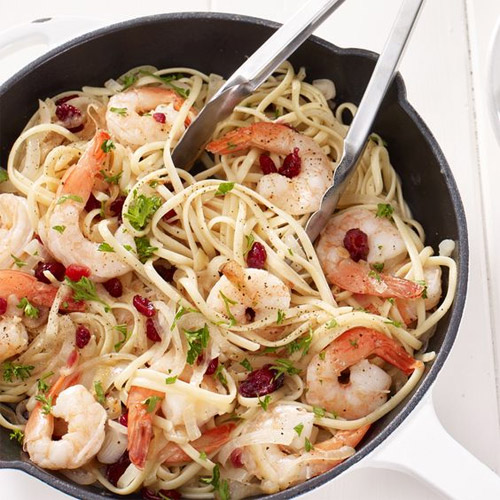 Prep Time
15 min

Cook Time
20 min

Ready In
35 min

Servings
4
Ingredients
3 tablespoons butter or margarine, divided
1 medium onion, halved and thinly sliced
1/8 teaspoon salt
1/8 teaspoon pepper
1 pound medium shrimp, peeled and deveined
2 cloves garlic, finely chopped
1/2 cup Ocean Spray® Craisins® Original Dried Cranberries
1/4 cup lemon juice
Directions
Melt 2 tablespoons butter or margarine over medium-high heat in a large non stick skillet. Add onion, salt and pepper; cook for 5 minutes, stirring occasionally.
Add shrimp and garlic, cook for an additional 7 minutes or until shrimp is cooked throughout and pink in color, stirring occasionally. Stir in dried cranberries, lemon juice and remaining 1 tablespoon butter; heat through.
Serve with linguine or rice.