---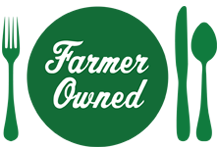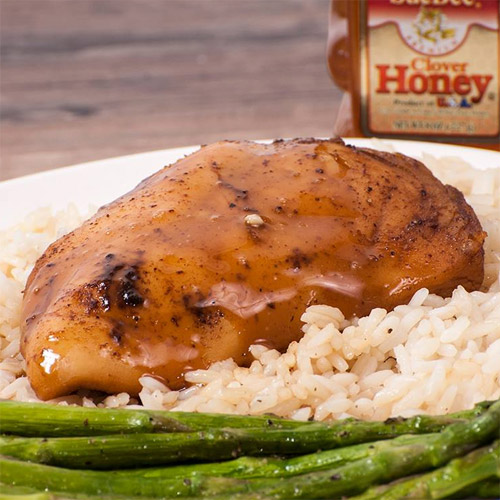 Prep Time
5 min

Cook Time


Ready In
35 min

Servings
4
Ingredients
1/2 cup Sue Bee® Honey
2 tablespoons soy sauce
1/3 cup water
4 skinless chicken breasts
Coarse salt and ground pepper
Directions
Heat oven to 475 F.
Line a shallow roasting pan or 9-by-13-inch baking dish with aluminum foil.
In a large bowl, mix together honey, soy sauce and 1/3 cup water. Add chicken and toss to coat; season with salt and pepper.
Bake chicken for 30-40 minutes, basting with juices from edges of pan every 10 minutes, until well-browned and an instant-read thermometer inserted into thickest part of drumstick registers 165 F.
Serve chicken drizzled with pan juices.