---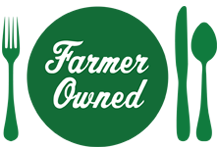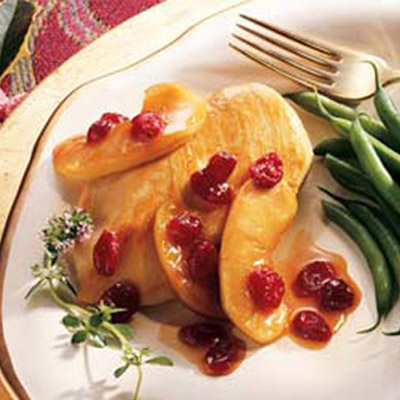 Prep Time
10 min

Cook Time
15 min

Ready In
25 min

Servings
4
Ingredients
4 boneless, skinless chicken breast halves
Salt and pepper
2 tablespoons butter
1/3 cup Marsala wine
2 tablespoons apple jelly
2 Granny Smith apples, peeled and cut into 1/4-inch slices
1/2 cup Ocean Spray® Craisins® Original Dried Cranberries
Directions
Season chicken with salt and pepper; set aside.
Melt 2 tablespoons of butter in a large skillet over medium-high heat. Add chicken and cook about 4 minutes on each side or until chicken is golden brown and no longer pink inside. Remove to platter and keep warm.
Stir wine, jelly and apples into skillet. Bring to a boil and scrape up the brown bits from the pan. Add dried cranberries. Cook 1-2 minutes or until slightly thickened. Spoon over chicken.