---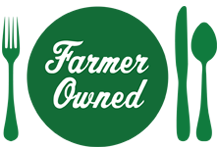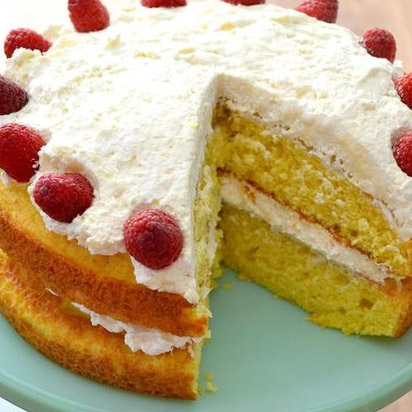 Prep Time
20 min

Cook Time
20 min

Ready In
1 hr

Servings
8
Ingredients
1 box lemon cake mix, plus ingredients on back of cake box to make cake
1 3.4-ounce box instant dry lemon pudding mix
1 8-ounce package cream cheese, softened
1/2 cup sugar
1 teaspoon vanilla extract
1 8-ounce tub cool whip whipped topping
1 can LUCKY LEAF® Premium Lemon Fruit Filling & Topping
zest of 1 lemon
raspberries for garnish, optional
Directions
Preheat oven to 350°. Liberally grease 2- 9" cake pans with cooking spray. Set aside.
In large bowl, prepare the cake batter according to package directions. Stir in dry pudding mix to combine.
Portion the batter evenly among the pans and bake as directed on the package, about 20 minutes. Cool completely.
Once cool, make your filling. In large bowl, beat together the cream cheese, sugar and vanilla until creamy and light, about 1 minute. Beat in 1/3 of the lemon fruit filling to combine. Fold in the Cool Whip topping and the lemon zest.
Place a cake layer on a pedestal or plate, top side down. Spread the cake with 1/3 of the lemon fruit filling, spreading just about to the edges. Top with 1/2 of the Cool Whip mixture.
Place remaining cake layer on top, top side down. Spread with the remaining lemon fruit topping and the remaining Cool Whip mixture. Garnish with raspberries.
More Lucky Leaf Recipes