---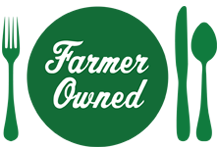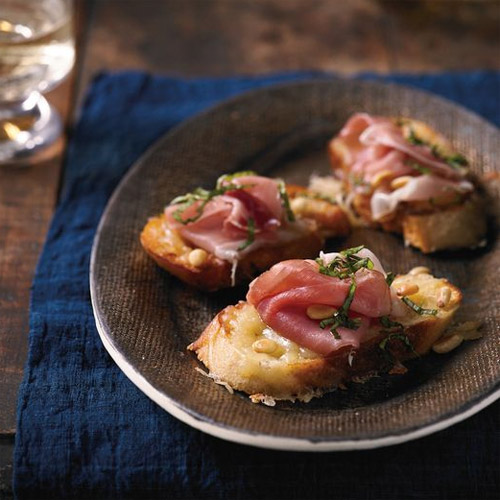 Prep Time
15 min

Cook Time


Ready In
15 min

Servings
48
Ingredients
1 cup (2 sticks) Darigold butter, softened to room temperature
1 clove garlic, minced
1 French baguette, cut into 1/2-inch slices
1 cup shredded Darigold cheddar cheese
12 slices prosciutto
Fresh basil leaves, coarsely chopped
Directions
Combine butter and garlic; spread on bread slices and place on a baking sheet. Sprinkle cheddar cheese on each slice. Then place pan under broiler until cheese melts (2-3 minutes).
Cut prosciutto slices into quarters and set aside.
Arrange warm bread slices on a large serving platter.
Top each slice with 1 piece of prosciutto, a few pine nuts and some chopped basil.
More Darigold Recipes