---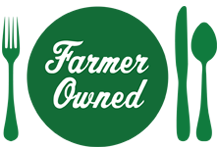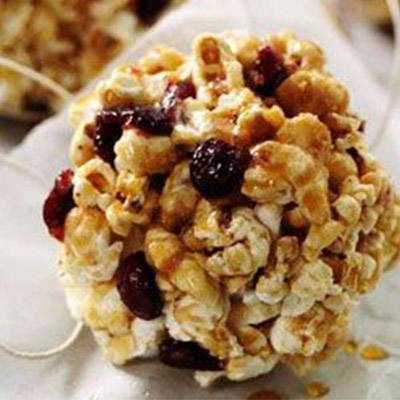 Prep Time
15 min

Cook Time
10 min

Ready In


Servings
12
Ingredients
8 cups plain popcorn
1 cup Ocean Spray® Craisins® Original Dried Cranberries
1/2 cup brown sugar
1/2 cup maple syrup
3 tablespoons butter or margarine
Directions
Place popcorn and dried cranberries in a large mixing bowl; set aside.
Combine brown sugar and maple syrup in a small saucepan; add butter. Cook over medium heat, until butter melts and mixture comes to a boil, stirring often. Cook for about 4 minutes or until mixture thickens slightly, stirring frequently. Pour over popcorn mixture, stirring until coated. Set aside to allow to cool enough to handle.
Dip hands in cold water. Make sure popcorn mixture is cool enough to handle. Shape popcorn mixture into 2-inch balls, pressing firmly to hold shape. Place on waxed paper; cool completely. Let stand overnight to harden. Wrap in decorative plastic wrap.
Recipe Tip
If using freshly made popcorn, remove unpopped kernals.