---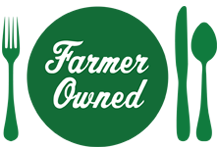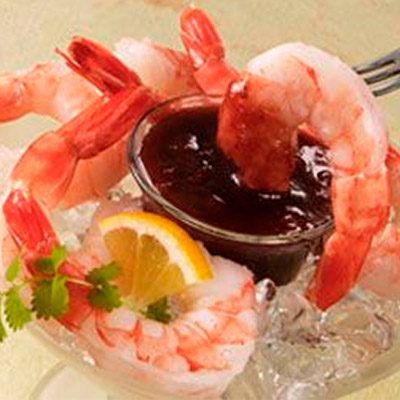 Cranberry Shrimp Cocktail
Presented by:

Prep Time
5 min

Cook Time
10 min

Ready In


Servings
12
Ingredients
COCKTAIL SAUCE
1 14-ounce can Ocean Spray® Jellied Cranberry Sauce
1/2 cup chili sauce
2 tablespoons finely chopped onion
2 tablespoons Worcestershire sauce
2 tablespoons red wine vinegar
1 teaspoon prepared horseradish
SHRIMP
48 cooked medium shelled deveined shrimp with tails left on (about 1 pound)
Directions
Combine all sauce ingredients in a medium saucepan. Bring to a boil on medium-high heat. Reduce heat; simmer for 10 minutes or until onion is tender and sauce thickens slightly, stirring frequently. Cool; refrigerate until cold.
Fill a large bowl with crushed ice; place bowl of cocktail sauce in center of ice. Arrange shrimp on ice around bowl of sauce.
---
Reviews