---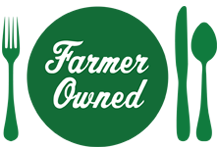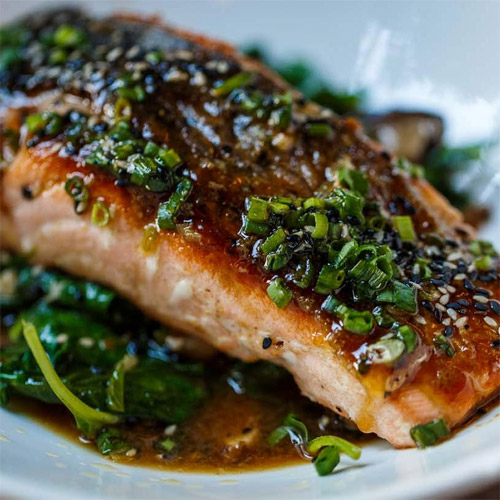 Prep Time
10 min

Cook Time
15 min

Ready In


Servings
8
Ingredients
1/2 cup MUSSELMAN'S® Apple Butter
1 teaspoon ginger, minced
2 Tablespoons soy sauce
1 clove garlic, grated
4 6 ounce, salmon fillets
1/4 cup green onion, sliced
2 teaspoons sesame seeds
Directions
In a small bowl, combine apple butter, ginger, soy sauce, and garlic.
Preheat grill to med-high approximately 400°F. Lightly oil grill surface.
Place salmon fillets skin side up on the grill and cook for 10 minutes.
Turn the fillets skin side down, brush liberally with the glaze and cook another 5 minutes or until fish is flaky and cooked through.
Garnish with green onions and sesame seeds to serve.
Recipe Tip
Salmon can be cooked in an oven at 400°F on a foil lined baking sheet. Glaze the fish and cover with foil for 10 minutes of baking, then remove foil for the last 5 minutes.
More Musselman's Recipes