---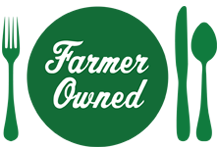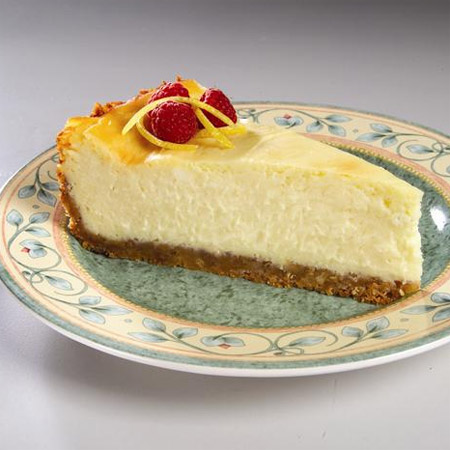 Prep Time


Cook Time
1 hr 15 min

Ready In


Servings
12
Ingredients
1 1/2 cups Vanilla wafers, crushed
1/2 cup Pecans, finely chopped
1/3 cup Butter, melted
3 8-ounce packages Cream cheese, softened
1 cup Sugar
3 Eggs, slightly beaten
1 cup MUSSELMAN'S® Lemon Crème Pie Filling
1 teaspoon Lemon extract
Directions
Mix vanilla wafers and pecans together.
Add melted butter and stir until thoroughly moistened.
Press into bottom of springform pan and bake at 350°F for 10 minutes. Cool.
Cream together cream cheese and sugar. While mixer is running, slowly add eggs and continue to mix for another 2 minutes or until smooth.
Add pie filling and lemon extract and mix thoroughly. Pour into cooled crust.
Bake at 350°F for 50 to 55 minutes. (Center will not be set until cooled.)
Serve chilled. Garnish as desired.
More Musselman's Recipes