---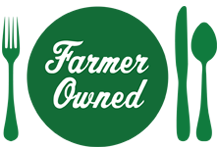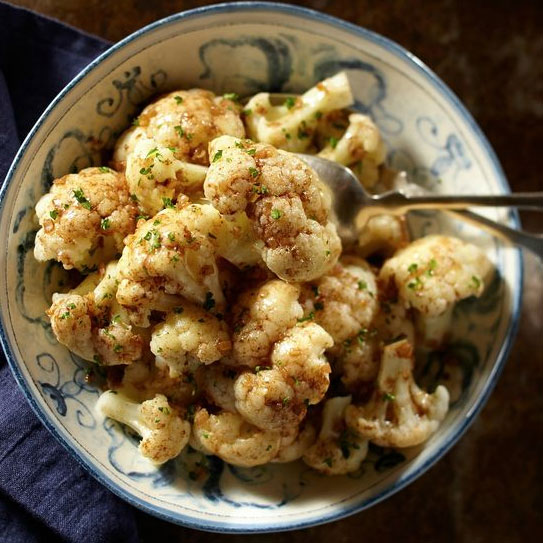 Prep Time
10 min

Cook Time


Ready In
25 min

Servings
4
Ingredients
CAULIFLOWER
1 pound (5 cups) cauliflower florets
1/3 cup water
BUTTER
1/4 cup Land O Lakes® European Style Butter
2 tablespoons finely chopped shallots
2 tablespoons sherry*
1/2 teaspoon salt
1/4 teaspoon pepper
1 teaspoon freshly grated nutmeg**
Chopped fresh parsley, if desired
*Substitute 2 tablespoon chicken broth.
**Substitute 1/2 teaspoon ground nutmeg.
Directions
Place cauliflower florets and water into 12-inch skillet. Cook over medium-high heat until water boils. Cover; continue cooking 3-4 minutes or until cauliflower is crisply tender. Drain; set aside.
Melt butter in same skillet over medium heat. Cook, stirring occasionally, 5-7 minutes or until butter turns deep golden brown. (Butter will get foamy and bubble.) Stir in shallots, sherry, salt and pepper; cook 30 seconds. Return cauliflower to skillet; toss to coat. Sprinkle with nutmeg. Continue cooking, stirring occasionally, 1-2 minutes or until cauliflower is fork tender. Garnish with chopped parsley, if desired.
More Land O' Lakes Recipes