---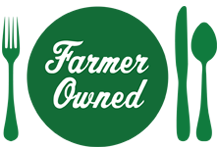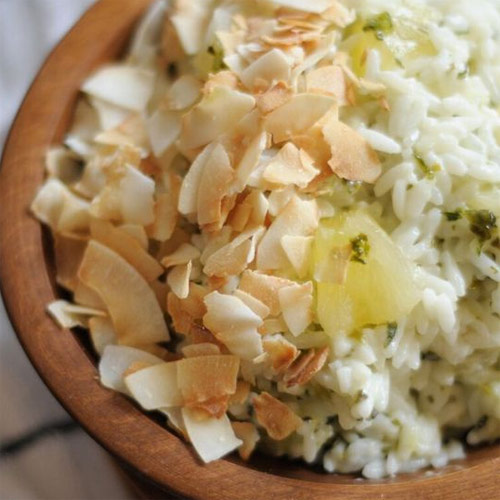 Prep Time
25 min

Cook Time


Ready In
25 min

Servings
8
Ingredients
1 Riceland Boil-in-Bag White Rice
1 (13.66-ounce) can full-fat coconut milk, cream reserved
3/4 cup chopped pineapple
1/2 bunch cilantro, finely chopped
1/2 teaspoon salt
1/2 cup toasted coconut chips as garnish
Directions
To cook the rice, combine the coconut milk (without the cream), 2 1/2 cups water and salt in a medium saucepan.
Submerge bag of rice in liquid and bring to a boil.
Boil for 10 minutes. Carefully remove bag of rice using tongs or a slotted spoon.
Carefully cut open the bag of rice and empty into a medium mixing bowl.
Add reserved coconut cream and stir until completely melted and combined with rice.
Stir in chopped pineapple and cilantro until completely combined.
Top with toasted coconut chips if desired.
Serve hot.
More Riceland Recipes