---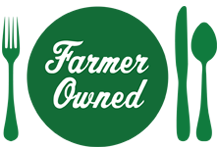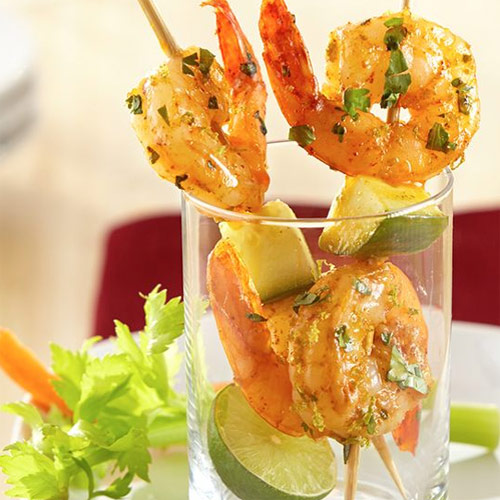 Prep Time
30 min

Cook Time


Ready In
35 min

Servings
10
Ingredients
2 tablespoons Land O Lakes® Butter
1 tablespoon fresh lime juice
2 teaspoons finely chopped fresh garlic
1 teaspoon chili powder
1/8 teaspoon ground red pepper
1 (26-30 count) pound uncooked large shrimp, peeled, deveined
2 tablespoons chopped fresh cilantro
1 teaspoon fresh lime zest
1/2 teaspoon salt
1 medium cucumber, cut lengthwise into 4 pieces, seeded, cubed into 1-inch pieces
Directions
Melt butter in 10-inch skillet over medium-high heat until sizzling. Add lime juice, garlic, chili powder and red pepper; stir to combine. Add shrimp; cook 1-2 minutes or until shrimp are pink.
Remove from heat; stir in cilantro, lime zest and salt.
Thread 2 shrimp and 1 piece cucumber, alternately onto each skewer. Place onto serving platter. Drizzle remaining sauce in pan over skewers. Serve warm or at room temperature.
Recipe Tip
Peel cucumber, if desired, or peel partially to leave cucumber more colorful. If you like it extra spicy, add a dash more ground red pepper!
More Land O' Lakes Recipes