---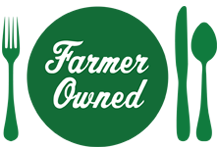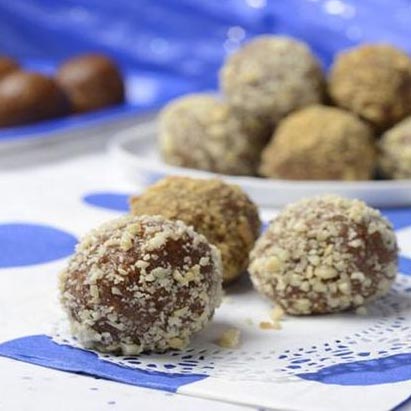 Prep Time
20 min

Cook Time


Ready In
50 min

Servings
20
Ingredients
1/3 cup peanut butter
1/2 cup MUSSELMAN'S® Apple Butter
1 tablespoon caramel sauce (optional)
1 cup graham cracker crumbs, finely ground
1/2 teaspoon cinnamon
1/2 cup salted peanuts, finely chopped
Directions
Stir together peanut butter, apple butter and optional caramel in a medium sized bowl.
Mix cinnamon into the graham cracker crumbs and add to the apple butter mixture. Combine well. Chill for at least 30 minutes.
Scoop tablespoon sized balls of the mixture onto a wax paper lined cookie sheet (dough will be soft). Roll into uniformed sized balls.
Place chopped peanuts in a small bowl and roll the balls in them to coat.
Store in refrigerator.
Recipe Tip
Try adding 1 cup of mini cinnamon chips or toffee chips into the dough.
Instead of rolling the bites in peanuts, roll them in additional graham cracker crumbs with cinnamon sugar.
More Musselman's Recipes