---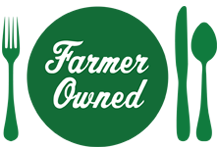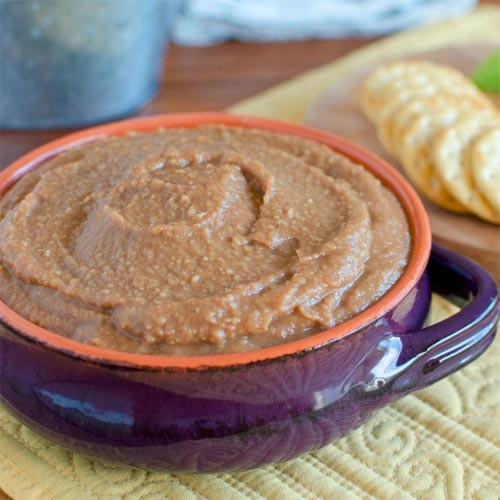 Prep Time
5 min

Cook Time


Ready In
5 min

Servings
12
Ingredients
1 15-ounce can chickpeas
1/4 cup smooth natural peanut butter
1 1/2 cups MUSSELMAN'S® Apple Butter
juice from half a lemon
Directions
Drain and rinse the chickpeas, reserving 1/3 cup of the liquid.
Place the reserved liquid, peanut butter, apple butter and lemon juice in the bowl of a food processor. Process until mixed.
Add the chickpeas and process again until smooth.
Recipe Tip
Serve as a dip with apple slices, crackers, celery sticks, baked cinnamon tortillas, etc.
More Musselman's Recipes