---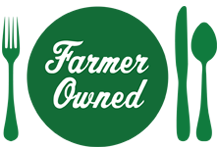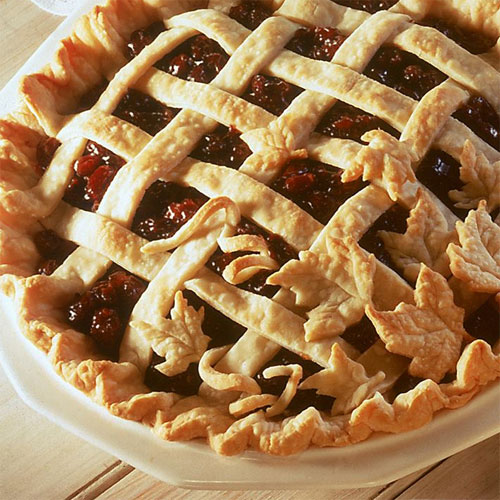 Prep Time
15 min

Cook Time
30 min

Ready In
45 min

Servings
8
Ingredients
2 cups Sun-Maid Natural Raisins
2 cups water
1/2 cup packed brown sugar
2 tablespoons cornstarch
1/2 teaspoon cinnamon
1/4 teaspoon salt
1 tablespoon vinegar
1 tablespoon butter or margarine
1 double unbaked pie crust
Directions
Combine raisins and water and boil for 5 minutes.
Blend sugar, cornstarch, cinnamon and salt.
Add to raisin liquid and cook, stirring until clear.
Remove from heat.
Stir in vinegar and butter/margarine. Cool slightly. Turn into pastry-lined pan.
Cover with top pastry or lattice strips.
Bake at 425° F about 30 minutes or until crust is golden brown.