---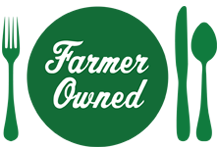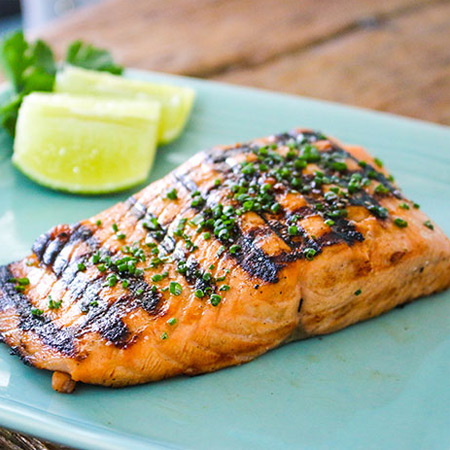 Prep Time
2 hrs 10 min

Cook Time
10 min

Ready In
2 hrs 20 min

Servings
2
Ingredients
2 salmon fillets
1 clove garlic, minced
1/4 cup olive oil
1 jalepeño, minced
juice from 2 limes
2 1/2 tbsp Aunt Sue's Honey
salt and pepper
Directions
Whisk together olive oil, honey, lime juice, garlic, jalapeños, and salt and pepper.
Pour into a large zip top bag with salmon fillets, and marinate for at least two hours.
Preheat grill over medium heat.
Brush grill lightly with oil.
Grill salmon for about five minutes on each side, or till flesh flakes easily.
More Sue Bee Honey Recipes