---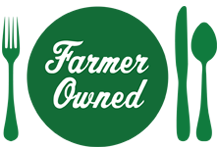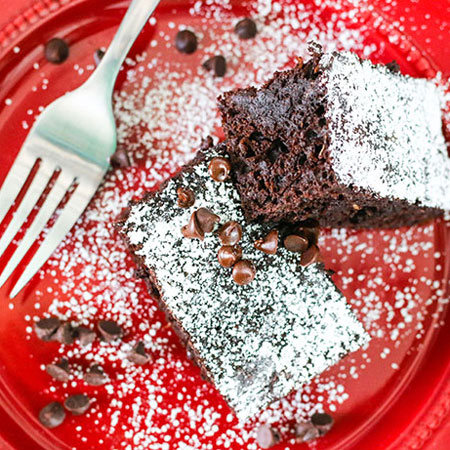 Prep Time
15 min

Cook Time
35 min

Ready In
1 hr 50 min

Servings
16
Ingredients
2 large eggs
1/2 tablespoon vanilla extract
2/3 cup Aunt Sue's honey
1 cup all-purpose flour
1/2 cup cocoa powder
1 1/2 teaspoons baking soda
1/4 teaspoon salt
1 3/4 cups peeled and grated zucchini
1 1/2 cup semi-sweet chocolate chips
2 tablespoons powdered sugar
Directions
Preheat oven to 325 degrees and grease or spray an 8"x 8" baking pan.
In a large bowl, whisk together the eggs, vanilla, and honey.
In a separate bowl, combine flour, cocoa powder, baking soda and salt. Whisk well to combine.
Add the dry mix to the wet, and combine well, being careful not to over mix.
Fold in the zucchini and chocolate chips.
Pour the batter into the greased pan.
Bake for 30-35 minutes or until a toothpick comes out clean.
Allow to cool at room temperature for at least an hour.
Top with powdered sugar and a thin drizzle of honey and serve!
More Sue Bee Honey Recipes