---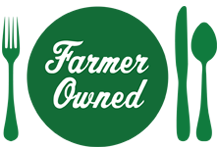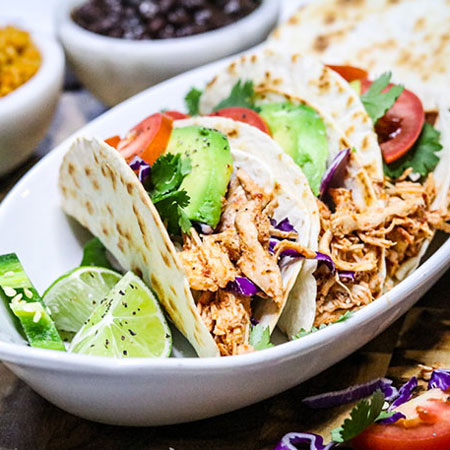 Prep Time
30 min

Cook Time
3 hours

Ready In
3 hrs 30 min

Servings
8
Ingredients
2 pounds skinless, boneless chicken breasts
1/2 cup Sue Bee Honey
1 1/2 teaspoons chili powder
3 teaspoons chipotle in adobo sauce
1 tablespoon ground cumin
1 1/2 teaspoons paprika
1 1/2 teaspoon garlic salt
1 teaspoon onion powder
1/2 teaspoon pepper
Taco sized corn or flour tortillas
1/2 cup Pepper Jack cheese, shredded, if desired
Red Cabbage, diced
Avocados, sliced thin
Directions
Puree honey and Chipotle in food processor or blender until smooth.
Lay chicken breasts in crockpot and season.
Pour honey chipotle mixture over chicken and cook on high for 3 hours or low for 5-6 hours until chicken is done and shreds easily.
Remove chicken from slow cooker (Keep juices in crockpot)
Shred chicken with forks and return to crockpot to absorb the remaining juices.
Serve on tortillas with your favorite taco toppings. Also works well for nachos.
More Sue Bee Honey Recipes