---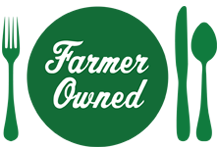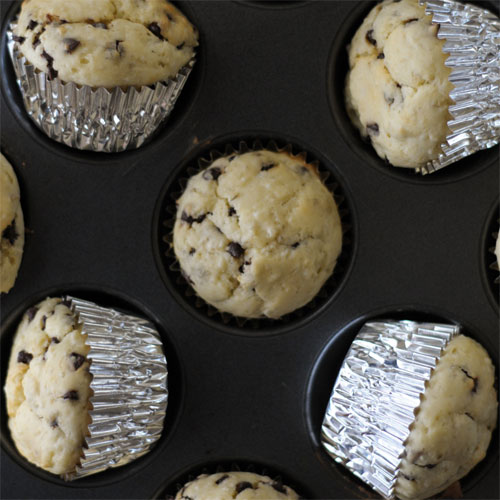 Prep Time
25 min

Cook Time
25 min

Ready In
55 min

Servings
12
Ingredients
1 cup prepared Riceland Medium Grain Brown Rice
1/2 cup granulated sugar
1/2 cup brown sugar
1 tablespoon vanilla extract
2 whole eggs
1 cup plain yogurt
1 tablespoon baking powder
1/4 teaspoon salt
1 3/4 cups all-purpose flour
1/2 cup miniature chocolate chips
Directions
Preheat oven to 375.
Line a muffin tin with muffin cups and lightly grease. Set aside.
Combine the rice, granulated sugar, brown sugar, vanilla extract, eggs, yogurt, baking powder and salt in a blender.
Blend until smooth.
Add the flour and pulse lightly until just combined - over-mixing will lead to tough muffins.
Remove the lid and fold in the chocolate chips.
Spoon the batter evenly into the prepared muffin cups.
Bake at 375 for 20-30 minutes until a toothpick inserted comes out clean.
Let cool 5 or more minutes before serving.
More Riceland Recipes