---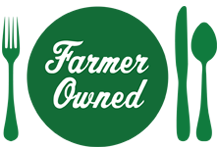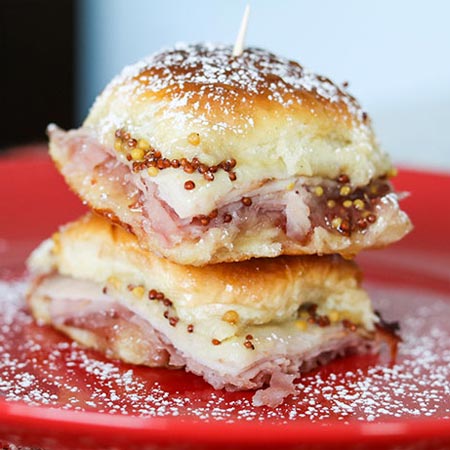 Prep Time
15 min

Cook Time
25 min

Ready In
40 min

Servings
8
Ingredients
1 package sweet Hawaiian rolls
1/2 cup strawberry preserves
8 slices Swiss cheese
8 slices deli ham
8 slices deli turkey
2 tbsp Dijon mustard
2 tbsp Sue Bee honey
Directions
Preheat oven to 350°F.
Slice Hawaiian rolls in half horizontally.
Place bottom half of rolls in a 13 x 9 baking pan.
Layer strawberry preserves, Swiss cheese, and deli meat.
Spread Dijon mustard on top half of rolls and cover rest of ingredients in pan.
Drizzle honey over the sliders.
Bake at 350°F for 25 minutes.
More Sue Bee Honey Recipes