---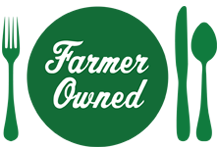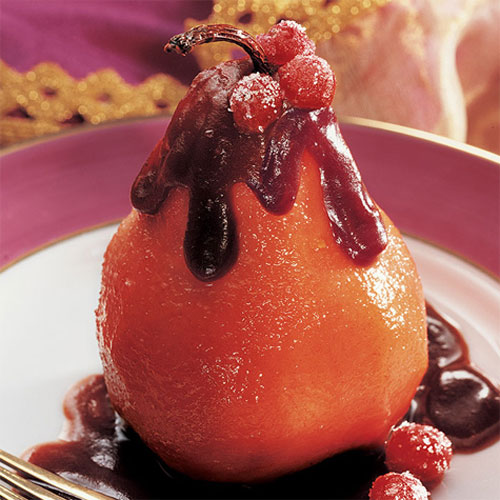 Prep Time
10 min

Cook Time
20 min

Ready In


Servings
6
Ingredients
6 cups Ocean Spray® Cranberry Juice Cocktail
1 cup sugar
6 Bartlett pears, peeled and cored with stems intact
1 14-ounce can Ocean Spray® Jellied Cranberry Sauce
1/2 cup chocolate chips
Directions
Combine cranberry juice cocktail and sugar in a large saucepan. Bring to a boil over high heat. Place pears in pan. Cover and simmer on low heat for 10-15 minutes or until pears are tender when pierced with a fork. Turn pears several times during cooking. Remove from heat. Let cool in liquid at room temperature.
Combine cranberry sauce and chocolate chips in a medium saucepan. Melt over medium heat, whisking occasionally until smooth.
Remove pears from liquid; drain. To serve, spoon 1/4 cup chocolate cranberry sauce on each serving plate. Place pears on plates. Spoon remaining sauce over tops of pears.
More Ocean Spray Recipes