---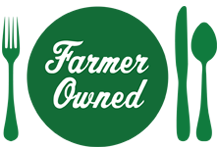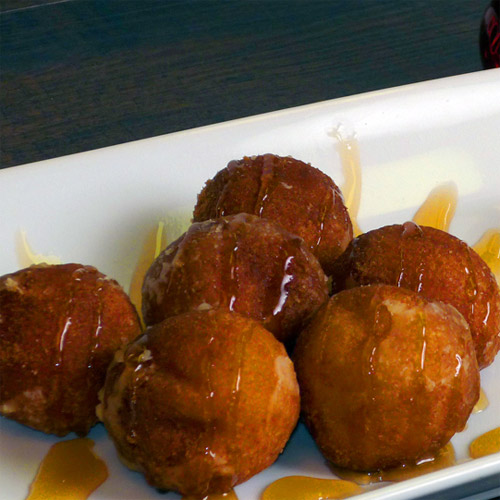 Prep Time
15 min

Cook Time


Ready In
30 min

Servings
24
ingredients
1/4 cup Sue Bee® Honey
2 cups vegetable oil
1 can refrigerated butter biscuits
1/3 cup melted butter
2 cups powdered sugar
1 tsp. vanilla
1/4 cup hot water
1 cup whipped cream topping (from aerosol can)
Directions
In a 2-quart saucepan or deep fryer, heat vegetable oil to 375 F. Cut three holes out of each biscuit using a 1 1/4-inch cookie cutter.
Put four doughnut holes in hot oil at a time. Fry on each side until golden.
Let doughnut holes cool for 2-3 minutes on a cooling rack.
For glaze, stir honey, melted butter, powdered sugar, vanilla and hot water in a medium-size bowl.
Dip doughnut holes into the glaze and let sit for 2 minutes to drain off any extra glaze.
Serve doughnuts with whipped cream topping on the side and enjoy!
More Sue Bee Honey Recipes