---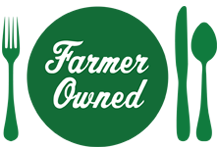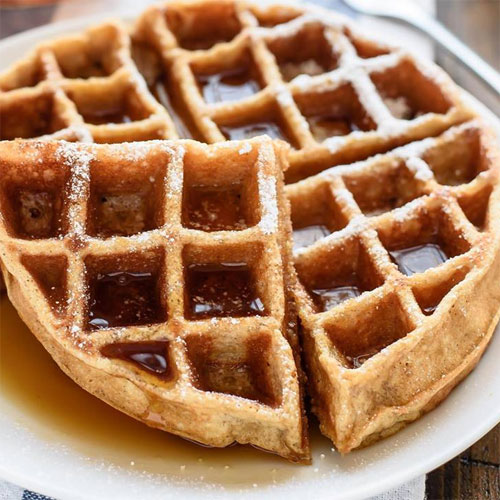 Prep Time
10 min

Cook Time
20 min

Ready In


Servings
4
Ingredients
1 cup MUSSELMAN'S® Unsweetened Apple Sauce
1 cup milk
4 Tablespoons unsalted butter, melted and cooled
3 eggs
1 Tablespoon maple syrup
2 teaspoons vanilla extract
2 cups whole wheat flour
2 teaspoons baking powder
1 1/2 teaspoons ground cinnamon
1/2 teaspoon salt
Directions
Preheat waffle maker. If desired, preheat oven to 200°F to keep batches of waffles warm.
Place apple sauce, milk, butter, eggs, maple syrup, and vanilla extract in a blender.
Sprinkle in the whole wheat flour, baking powder, cinnamon, and salt.
Blend until just combined, pausing the blender to scrape down the sides as needed.
Cook the batter according to your waffle maker's instructions.
If desired, place waffles on a baking sheet and keep warm in the oven. Try topping with additional warmed apple sauce instead of syrup.
More Musselman's Recipes