---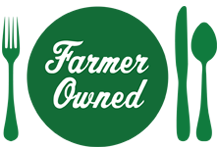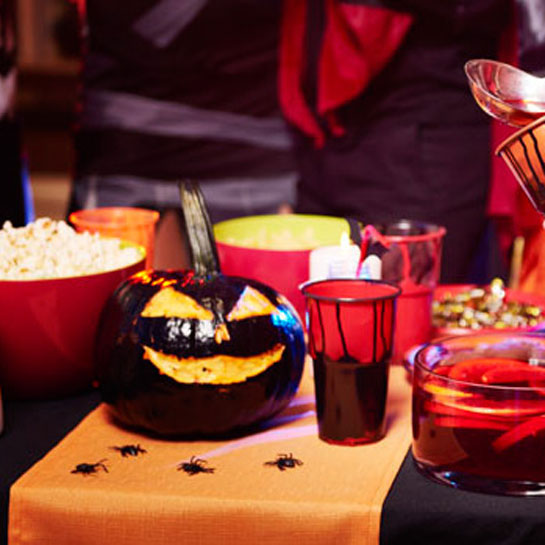 Prep Time
5 min

Cook Time


Ready In
5 min

Servings
10
Ingredients
4 cups MUSSELMAN'S® Apple Juice
3 cups grape juice
1 12-ounce can frozen orange juice concentrate
Directions
In a punch bowl or pitcher combine the apple juice and the grape juice.
Stir in the frozen orange concentrate until dissolved. Add ice cubes.
Recipe Tip
Chill apple juice and grape juice well prior to making the punch so it will need less ice cubes. Create fun ice cubes for the punch bowl by freezing additional apple juice and orange slices in ice cube trays.