---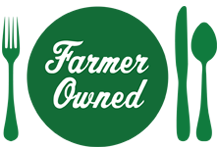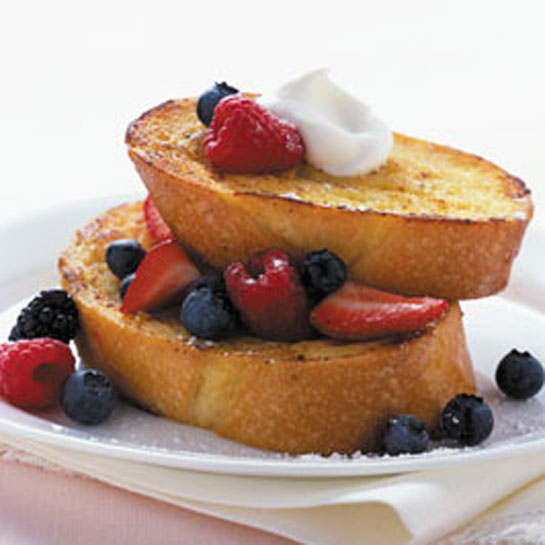 Prep Time
30 min

Cook Time


Ready In
30 min

Servings
6
Ingredients
2 cups Darigold Light, Regular or Classic Egg Nog
12 thick slices day old dry white bread
8 tablespoons (1 stick) Darigold Butter
Directions
Pour the egg nog into a shallow bowl and dip the bread slices into it, turning to coat both sides.
Melt 2 tablespoons of the butter in a skillet over medium-high heat. Add 2 or 3 slices of the bread and fry until golden on both sides. Repeat with the remaining bread and butter.
Recipe Tip
Top with strawberries, blueberries or other favorites.