---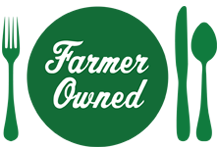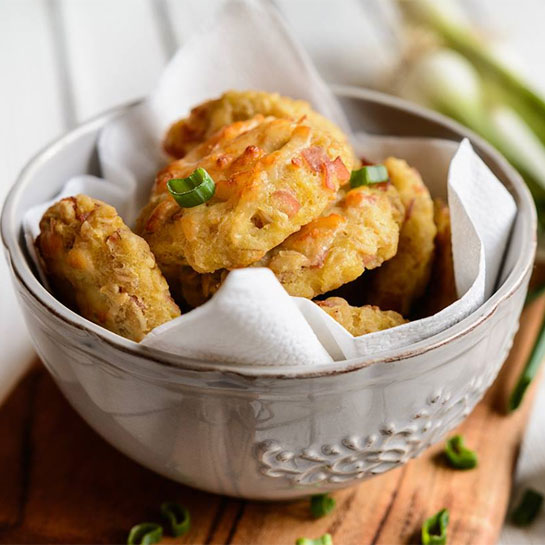 Prep Time
15 min

Cook Time
15-18 min

Ready In
35 min

Servings
12
Ingredients
2 cups whole-wheat and honey baking mix
1 cup shredded sharp cheddar cheese
1/2 cup sugar
1/4 cup cooked, crumbled bacon
1/2 cup Darigold Lactose Free Milk
1/4 cup Darigold Butter, melted
1 egg
Directions
Combine baking mix, cheese, sugar and bacon in medium mixing bowl; set aside.
Combine milk, butter and egg in small bowl and stir to mix. Add milk mixture to baking mix mixture; stir only until blended. Do not overmix.
Fill buttered or paper-lined muffin tin 2/3 full. Bake 15 to 18 minutes in 400°F oven or until muffin tests done when wooden pick inserted in center comes out clean.
Best served warm.
More Darigold Recipes