---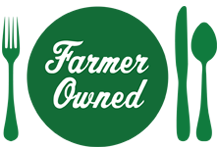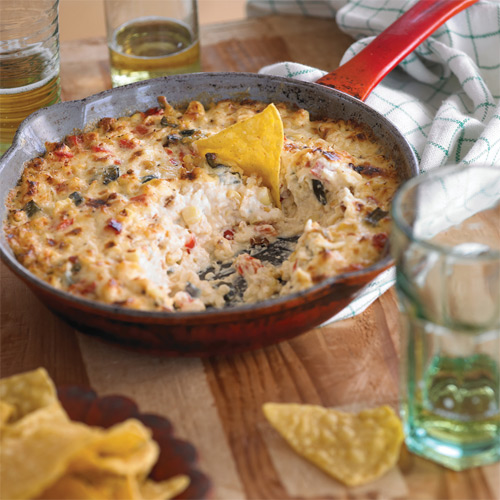 Prep Time
10 min

Cook Time
40 min

Ready In
50 min

Servings
4-6
Ingredients
2 cups fresh or frozen (thawed) corn kernels
1 red bell pepper, seeded and chopped
1 poblano pepper, seeded and chopped
1 tablespoon olive oil
Salt to taste
1 cup shredded Monterey jack cheese
1 cup Darigold sour cream
1/2 cup mayonnaise
1/4 teaspoon freshly ground black pepper
Pinch cayenne pepper
1/2 teaspoon smoked paprika (optional)
Tortilla chips
Directions
Preheat oven to 425°F. Toss the corn, peppers, olive oil and salt in a shallow baking sheet with sides.
Spread out into a thin layer and roast until lightly browned (15-20 minutes). Set aside.
Grease a shallow, 1-quart baking dish and set aside.
In a medium-size bowl, stir together the cheese, sour cream, mayonnaise, pepper, cayenne, paprika and roasted vegetables. Place in the baking dish and bake until edges are bubbly (about 20 minutes).
Serve with the chips.
More Darigold Recipes