---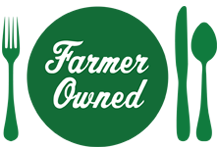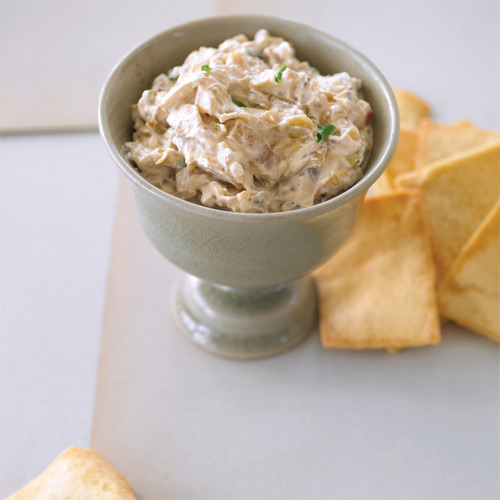 Prep Time
30 min

Cook Time


Ready In
30 min

Servings
10
Ingredients
2 large yellow onions, halved, peeled and thinly sliced
1 tablespoon vegetable oil
Salt to taste
2 leeks, halved lengthwise, rinsed and thinly sliced (white and light-green parts only)
1 1/2 cups Darigold sour cream
1/3 cup minced shallot
2 tablespoons thinly sliced chives
1 tablespoon lemon juice
1 teaspoon Worcestershire sauce
Pinch cayenne pepper
Assorted vegetables
Pita chips
Directions
Heat a large, heavy skillet over medium-high heat and add the onions. Cook until they soften and begin to brown (about 5 minutes).
Add the oil, season with salt and continue cooking until the onions are very soft and caramelized (about 5 minutes).
Stir in leeks and cook until softened (about 3 minutes). Transfer to a bowl to cool.
When cooled, stir in the sour cream, shallots, chives, lemon juice, Worcestershire and cayenne. Season with salt to taste.
Serve with the vegetables and pita chips.
More Darigold Recipes