---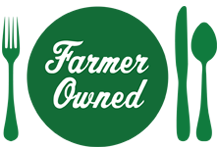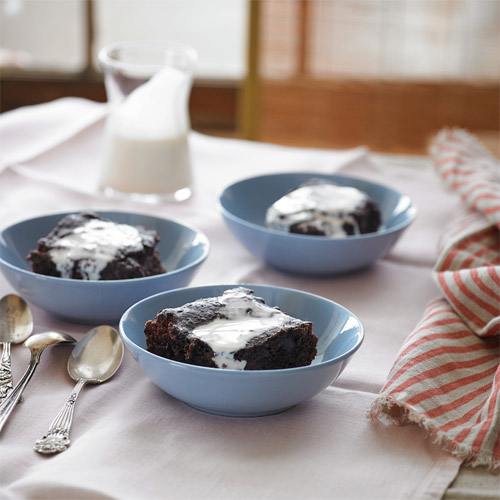 Prep Time
25 min

Cook Time
20 min

Ready In
45 min

Servings
6
Ingredients
1 1/3 cups boiling water
3 Earl Grey tea bags
1 cup flour
2/3 cup unsweetened cocoa powder
3/4 teaspoon baking powder
1/2 teaspoon salt
2 large eggs
3/4 cup sugar
1/2 cup (1 stick) Darigold butter, melted and cooled
1/2 cup Darigold milk
1 teaspoon vanilla extract
1/2 cup packed brown sugar
Directions
Preheat oven to 375°F. Steep the tea in the hot water and set aside.
Add the flour, cocoa powder, baking powder and salt to a large bowl and whisk together until combined.
In a separate bowl, beat together the eggs, sugar, butter, milk and vanilla.
Pour the egg mixture into the flour mixture and stir just until combined. Pour into an ungreased 8-inch-square baking pan.
Stir the brown sugar into the tea. Pour over the batter and bake 20 to 25 minutes, or until the sides are set but the center is still slightly jiggly. Let cool 15 minutes.
Serve warm with cold heavy cream poured over the top.
More Darigold Recipes