---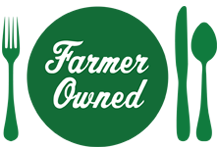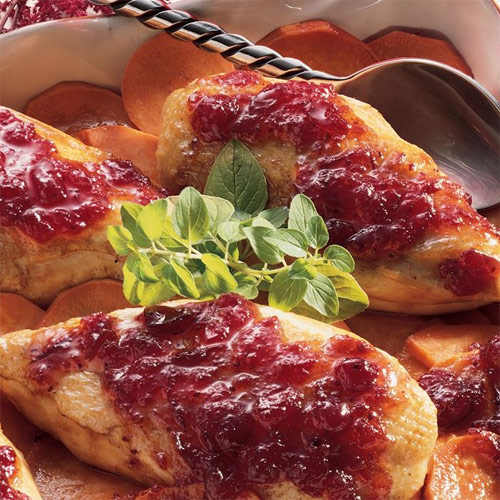 Prep Time
10 min

Cook Time
50 min

Ready In
1 hr

Servings
4
Ingredients
1 pound sweet potatoes, thinly sliced
4 bone-in chicken breast halves (about 2 1/4 lbs.)
1 14-ounce can Ocean Spray® Whole Berry or Jellied Cranberry Sauce
1/4 cup olive or vegetable oil
1/2 teaspoon ground ginger
1/2 teaspoon salt
1/4 teaspoon ground black pepper
Directions
Preheat oven to 375ºF.
Rinse potatoes; pat dry. Place potatoes evenly in a 13 x 9-inch baking pan. Place chicken on top. Whisk remaining ingredients together in a medium mixing bowl. Pour mixture evenly over chicken and potatoes.
Bake uncovered for 50 minutes or until chicken is cooked throughout and potatoes are tender.
More Ocean Spray Recipes