---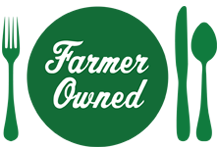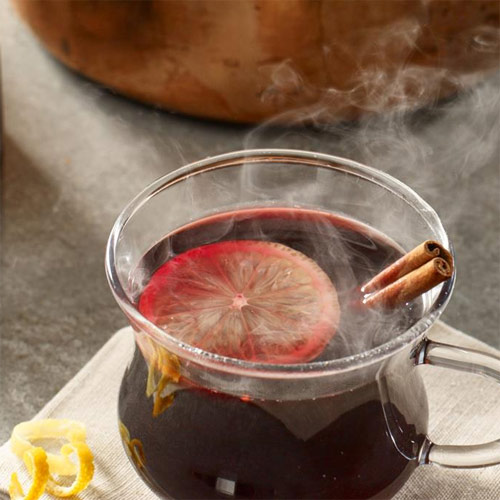 Prep Time
5 min

Cook Time
20 min

Ready In
25 min

Servings
4
Ingredients
1 1/2 cups Ocean Spray® 100% Juice Cranberry Juice Blend
1 1/2 cups dry red wine
3/4 teaspoon lemon peel
3/4 teaspoon grated orange peel
6 whole cardamom
6 cloves
2 3-inch cinnamon sticks
6 ounces lemon flavored Vodka, optional
1/4 cup Ocean Spray® Craisins® Dried Cranberries
2 tablespoons slivered almonds
Directions
Combine all ingredients except vodka, dried cranberries and almonds in a large saucepan. Heat to boiling, reduce heat and simmer 15 minutes.
Strain punch to remove spices. Stir in vodka, if desired.
Place 1 tablespoon dried cranberries and 1 1/2 teaspoons almonds in bottom of each punch glass or mug.
Pour mulled wine over mixture.
More Ocean Spray Recipes