---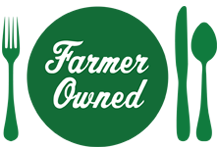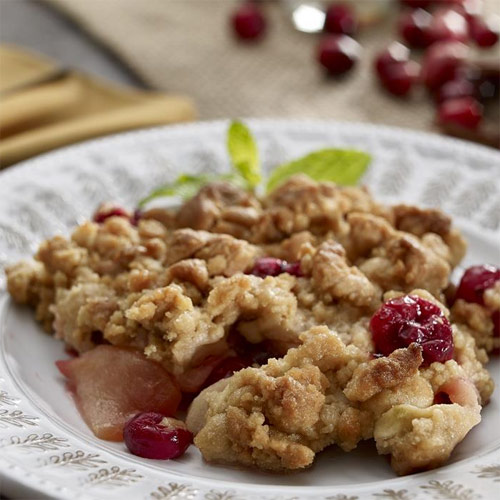 Prep Time
20 min

Cook Time
45 min

Ready In


Servings
9
Ingredients
5 cups sliced tart apples (about 6 medium apples)
1 1/2 cups Ocean Spray® Fresh or Frozen Cranberries
1/3 cup sugar
1/2 cup all-purpose flour
1/2 cup brown sugar
1 teaspoon cinnamon
1/4 cup butter or margarine
Directions
Preheat oven to 375ºF. Lightly grease a 9-inch square baking pan.
Pare and core apples. Layer apples and cranberries in pan sprinkling with sugar as you layer.
Mix flour, brown sugar, and cinnamon. Work in butter until light and crumbly. Sprinkle topping evenly over apples and cranberries.
Bake 45 minutes or until apples are tender.
More Ocean Spray Recipes