---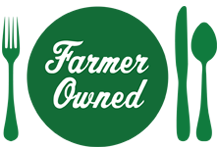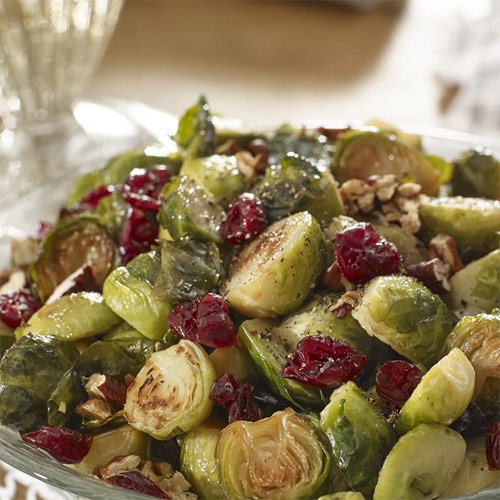 Prep Time
10 min

Cook Time
15 min

Ready In
25 min

Servings
6
Ingredients
1 1/2 pounds fresh Brussels sprouts
2 tablespoons butter
1 clove garlic, minced
1/4 cup chopped pecans, toasted
1/4 cup Ocean Spray® Craisins® Original Dried Cranberries
Salt and pepper
Directions
Trim stems of Brussels sprouts; remove any damaged leaves.
Place Brussels sprouts in 3-quart saucepan; add water to just cover. Bring to a boil over medium-high heat. Reduce heat; simmer until Brussels sprouts are tender, 8 to 10 minutes. Drain; keep warm.
In the meantime, toast pecans. Place nuts in single layer on baking sheet. Bake in 350° oven 3 to 5 minutes or until light golden brown, watching carefully.
Melt butter in same saucepan over medium-high heat. Add garlic; cook and stir 30 seconds. Remove from heat. Stir in Brussels sprouts, Craisins® Dried Cranberries and pecans; toss gently to coat. Season with salt and pepper.
More Ocean Spray Recipes