---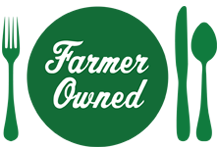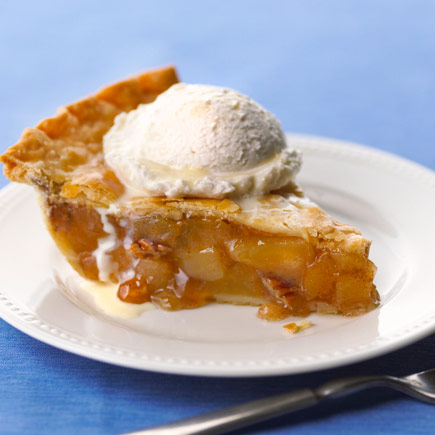 Prep Time
10 min

Cook Time
45 min

Ready In
55 min

Servings
8
Ingredients
2 prepared pie crusts
2 21-ounce cans LUCKY LEAF® Premium or Organic Apple Fruit Filling or Topping
1/2 teaspoon nutmeg
1/2 teaspoon cinnamon
1/2 teaspoon all spice
12 Kraft® caramel squares
1 teaspoon milk
1/2 cup chopped pecans
Directions
Preheat oven to 425°F. Place one pie crust in a baking dish.
Combine spices with LUCKY LEAF Apple Pie Filling. Pour apple mixture into crust.
Melt caramels and milk in microwave-safe bowl for about a minute, stirring twice. Pour melted caramels over the Apple Pie Filling.
Place pecans on top and cover with the second crust. Vent crust for baking.
Brush top of pie crust with the beaten egg wash and sprinkle with 1-teaspoon sugar.
Bake for 45 minutes.
Remove from oven. Serve warm. Top with ice cream (if desired.)