---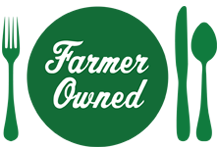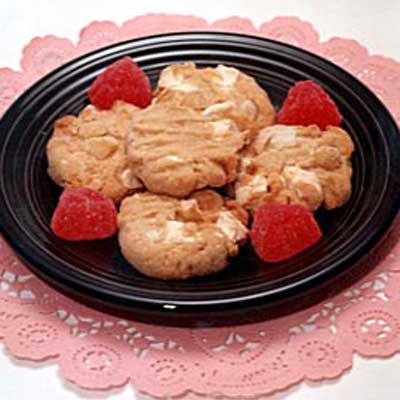 Prep Time


Cook Time
12 min

Ready In


Servings
12
Ingredients
2 1/2 cups flour
2 cups white chips
1 egg
1/2 cup brown sugar
1/2 cup Sue Bee Honey
1 cup margarine
1 tsp. vanilla
1/2 tsp. salt
1 tsp. baking soda
3.5 oz. (about 3/4 cup) macadamia nuts
Directions
Combine dry ingredients.
Separately, beat together margarine, honey, brown sugar, and vanilla. Beat in egg. Gradually beat in dry ingredients.
Stir in chips and nuts. Dough will be slightly sticky.
Either drop by rounded teaspoon onto cookie sheet or roll in sugar first and then place on cookie sheet.
Bake at 350 degrees F for 10 to 12 minutes or until lightly browned.
More Sue Bee Honey Recipes