---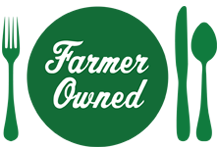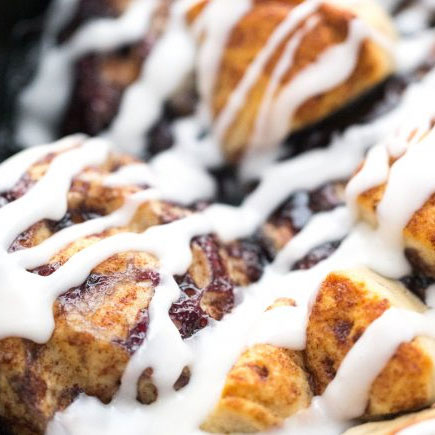 Prep Time
10 min

Cook Time
28 min

Ready In
45 min

Servings
12
Ingredients
2 ( 12.4 oz) tubes of cinnamon rolls (8 rolls each)
1 (21 oz.) can Lucky Leaf Premium Blueberry Fruit Filling
Directions
Preheat oven to 350 degrees.
Spray a 9 inch baking dish with non-stick spray. Arrange 12 cinnamon rolls (cinnamon side up) on the bottom of the skillet or baking dish.
Spoon blueberry fruit filling over rolls.
Cut remaining 4 cinnamon rolls into quarters and place over the filling.
Bake rolls in the oven for 25-28 minutes or until filling is bubbly and rolls have risen and are golden brown. Let rolls cool for a few minutes.
Place cinnamon roll icing in a zip top bag. Cut one corner of the bag and drizzle icing over rolls. Serve