---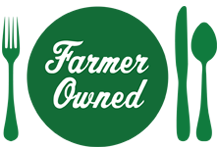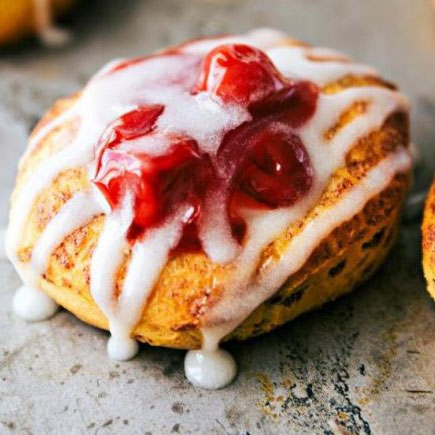 Prep Time
15

Cook Time
10

Ready In
30 min

Servings
16
Ingredients
2 packages refrigerated cinnamon rolls
1 package full fat cream cheese, room temperature
2/3 cup white sugar
2 teaspoons vanilla extract
1 can LUCKY LEAF® Premium Cherry Fruit Filling & Topping
Directions
Preheat oven to 400 degrees. (or follow cinnamon roll package directions)
Unroll the cinnamon rolls and place them an inch apart on a large baking sheet lined with parchment paper.
Using the back of a tablespoon measuring spoon, press an indent into the center of each cinnamon roll.
In a small bowl, beat together the cream cheese, sugar and vanilla until smooth.
Add a dollop of cream cheese mixture to each of the cinnamon rolls.
Top each cinnamon roll with a heaping tablespoon of the cherry fruit filling.
Bake according to cinnamon roll package instructions. (9-12 minutes)
Remove and allow to slightly cool for about 1 minute.
Drizzle icing from cinnamon roll package evenly over all of the cinnamon rolls.
Enjoy immediately.
More Lucky Leaf Recipes