---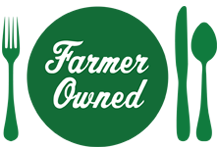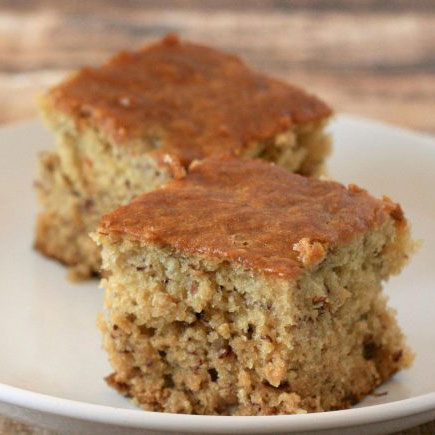 Prep Time
15 min

Cook Time
1 hr

Ready In
1 hr 25 min

Servings
20
Ingredients
1 21-ounce can LUCKY LEAF® Premium Lemon Fruit Filling & Topping
3 bananas, mashed
2/3 cup melted butter
1 3/4 cups sugar
2 eggs, beaten
3 cups flour
2 teaspoons baking soda
1/2 salt
2 Tablespoons crystalized ginger, finely chopped
Directions
Preheat oven to 350°F. Butter a 9" x 13" baking dish.
Place the mashed bananas and melted butter into a large mixing bowl. Mix using a wooden spoon. Add Lucky Leaf® Premium Lemon Fruit Filling Topping, sugar and eggs, and mix. Add flour, baking soda, salt and ginger. Mix well to combine.
Pour the batter into a prepared baking dish. Bake for 1 hour.
Let cool before slicing into 20 squares.
More Lucky Leaf Recipes