---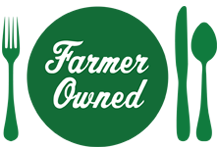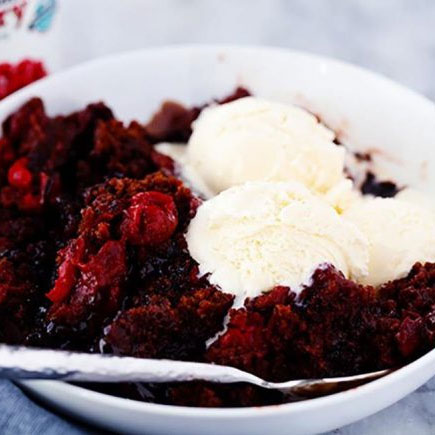 Prep Time
5 min

Cook Time
2 hrs 30 min

Ready In


Servings
6
Ingredients
CAKE
1 cup all purpose flour
1/2 cup granulated sugar
2 Tablespoons baking cocoa
2 teaspoons baking powder
1/2 teaspoon salt
1/2 cup milk
2 Tablespoons vegetable oil
1 teaspoon vanilla
1 can LUCKY LEAF® Regular, Premium, or Organic Cherry Fruit Filling or Topping
HOT FUDGE SAUCE
1/4 cup packed brown sugar
2 Tablespoons baking cocoa
1/2 cup hot water
Directions
Spray a 2 - 3 1/2 quart slow cooker with cooking spray.
In a large bowl, mix flour, sugar, cocoa, baking powder and salt in a bowl.
Stir in milk, oil and vanilla until incorporated and smooth.
Fold the cherry fruit filling into the batter. Spread in the bottom of the slow cooker.
To make the fudge sauce: In a small bowl mix the brown sugar,cocoa, and hot water. Pour evenly over the batter in the slow cooker.
Cover and cook on high for 2-2 1/2 hours or until toothpick inserted in center comes out clean. Turn off slow cooker and let stand for 30 minutes.
Serve with a scoop of vanilla ice cream.