---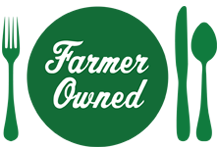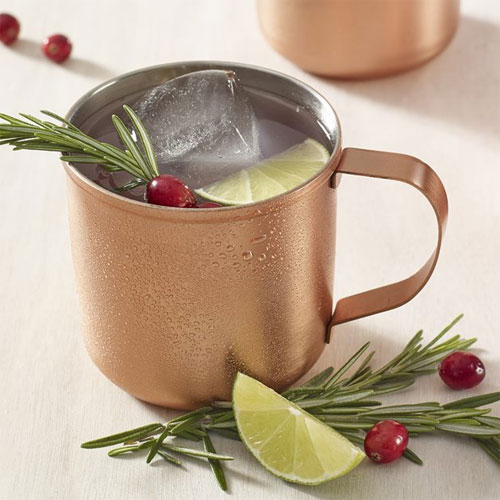 Prep Time
5 min

Cook Time


Ready In
5 min

Servings
1
Ingredients
2 ounces vodka
1/2 ounce lime juice
1/2 ounce rosemary simple syrup (directions to follow)
3/4 ounce Ocean Spray® Cranberry Juice Cocktail
1 ounce Ginger beer
3-4 sprigs of fresh rosemary for garnish
Directions
ROSEMARY SIMPLE SYRUP
Steep 2-3 sprigs of rosemary in 1 cup of hot water, like you would a tea, until color has changed and flavor is quite potent. Add 1 cup sugar and stir until dissolved.
CRANBERRY MULE
Shake first four ingredients together (vodka, lime juice, rosemary simple syrup and cranberry juice cocktail), strain into cocktail glass over ice.
Top with ginger beer and garnish with a rosemary sprig.
For optimal rosemary flavor, clap the sprig between your hands to release fresh herb oils.