---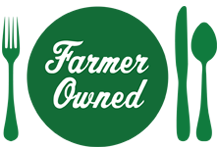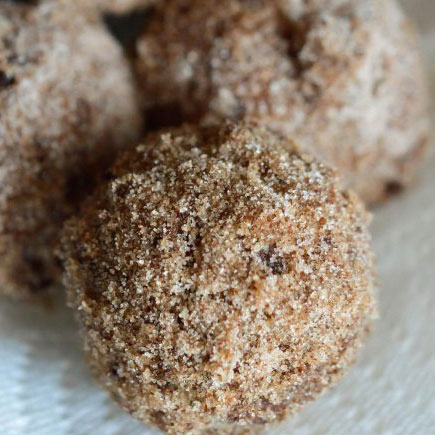 Prep Time
10 min

Cook Time
20 min

Ready In
30 min

Servings
18
Ingredients
Oil for frying
1 cup flour
1/4 teaspoon salt
1 teaspoon baking powder
1 egg
1/2 cup MUSSELMAN'S® Apple Butter
Directions
Mix 1/2 cup sugar and 2 teaspoons cinnamon. Set aside.
In a large, heavy bottom pot; heat oil over medium while prepping batter.
Line a baking sheet with paper towels. Set aside.
Mix all remaining batter ingredients until free of lumps.
Drop a small dollop of batter into the oil. Once the batter floats to the top and is bubbling/sizzling, discard and begin dropping batter using a 1 Tablespoon cookie scoop.
Flip doughnuts while frying. Fry for 3-4 minutes or until dark brown.
Using a metal skimmer or slotted spoon, transfer doughnuts to prepared cinnamon/sugar blend.
Roll to coat with sugar. Transfer to the baking sheet lined with paper towels.
Allow to cool for 2-3 minutes before serving.
More Musselman's Recipes