---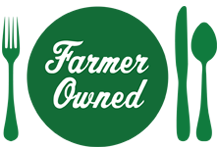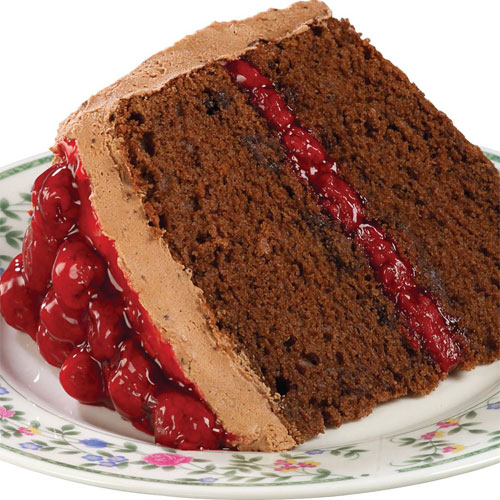 Prep Time
15 min

Cook Time
30 min

Ready In
2 hrs 45 min

Servings
10
Ingredients
1 18.25-ounce package chocolate cake mix with pudding
1 12-ounce package semi-sweet chocolate chips, divided
1 21-ounce can LUCKY LEAF® Premium Red Raspberry Fruit Filling & Topping
8 ounces sour cream
Directions
Preheat oven to 350°F.
Prepare cake mix as directed on package; stir in 1-cup chocolate chips. Spoon into 2 prepared 9-inch round cake pans.
Bake 25-30 minutes or until wooden toothpick inserted in center comes out clean.
Cool on racks 10-minutes. Remove from pans; cool completely.
Meanwhile, melt remaining chips; gradually stir in sour cream.
Spread 2/3-cup of pie filling on one cake layer. Top with second cake layer. Frost cake with sour cream mixture.
Garnish with additional pie filling. Chill for 2-hours.