---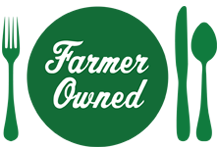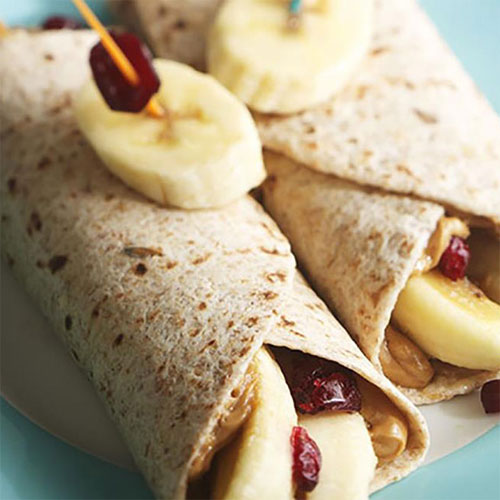 Prep Time
10 min

Cook Time


Ready In
10 min

Servings
2
Ingredients
1/4 cup peanut butter or chocolate-hazelnut spread
2 (8-inch) whole grain flour tortillas
1/4 cup Ocean Spray® Craisins® Original Dried Cranberries, any flavor
1 medium banana, sliced lengthwise into quarters
Directions
For each roll-up, spread about 2 tablespoons peanut butter over one tortilla.
Sprinkle with 2 tablespoons dried cranberries.
Place 2 banana quarters parallel to each other about 1/3 from each edge.
Roll up tortilla. Slice in half. Serve immediately.
Recipe Tip
For a peanut- and nut-free version, substitute whipped cream cheese and a drizzle of honey for the peanut butter.